G. Binder

E. Weisz

---

---

time–based cross–personal

multimedia–performance

---

Germany / Austria / Hungary / Romania, 2017/07/01 – 2017/10/31

Realized by foot through summer 2017.

---

---

SOCIAL

---

---

---

---

Several months, no specific plan, one destination, a melange of impressions and a collaborative footprint of digital identities.

---

A story about dreaming, losing, walking, forgetting, hoping, disappointing, pointing, replacing, connecting, living, merging, sitting, sleeping, waiting, showing.

---

---

HOW IT ALL BEGAN

---

Gottfried, Leipzig/Dresden, 2016–2017

---

After spending more than 15 years in Leipzig, Germany, Gottfried Binder moves to Dresden for one year.

---

Wondering about the ethics of showing, he works as a high–school teacher and eventually learns not to teach.

Four days at the school, one day back in Leipzig for theory. Leaving Leipzig more and more.

Sleeping, eating, moving. Impaired. Social relations: bugged. Money is a joke. Work is overloaded.

By the end of the term he leaves school once again, walking back home to his parents' place accompanied by his dog Kyra and an idea.

---

Follow the movement, be part of the story, discover yourself. Live life once more.

---

Gottfried/Erich, Dresden, 2017–03

---

Erich Weisz questions with #bagavound our daily charades of personalities. And to himself: "Who are you?"

He asks about his own roots, as well as about the digital engravings we are free to leave, hidden behind many aliases, usernames and fake accounts.

The control we think we have about our accounts and walls is just another well adminstrated tool among many others. We are servers of choises, of personalities and possibilities.

What is there to show? What was here?

The idea: Five more individuals willing to participate as a collective in an art project, will join the consciousness of Erich Weisz during his further journey along places, from one home to another.

---

---

Gottfried/Erich, Dresden, 2017–03

---

Erich, 2017– 06

---

Using his pseudonym Erich Weisz, the departure from Dresden is the beginning of #bagavound. The state of departure equals the state of movement.

---

Gottfried/Erich, Dresden, 2017–05

---

»Y/our first world's only public mobile real–time/real–life cross–platform multiplayer first–person action RPG simulator game!«

BACKGROUND

---

1979 romanian–born philosopher and artist Gottfried Binder, goes on an external and internal journey using his pseudonym Erich Weisz for the first time in a larger narrative context.

---

Establishing the alias and opening the stage name at the same time for five other individuals leading to a minimalistic digital tribe while on the go; that was the plan.

---

An artistic experiment in social cross–communication through summer 2017.

---

Gottfried/Erich, Zirndorf, 2017–06

---

Self–control. We'll see.

---

Opening all major communication channels giving equal rights to all inner members.

Displaying one identity.

Manifesting future alternatives.

---

Getting new parts, means leaving old ones behind. And still everything multiplies when it gets replaced.

---

---

---

Going out and shrinking in.
Journey wild, systematic slaves.
Home is where accounts rest.
Who's watching and acting, a body of expressions.

2017–07

---

The events happening and information gathered, will be the foundation of the future personality of artist Erich Weisz.

---

---

Erich, 2017–07

---

We were looking for: you. For example.

Are you interested in reflecting your digital personality, be more conscious about your traces, join the group just to take part?

---

You were whoever you are, wherever and whenever.

You acted as an organ for the ›bagavound‹.

Interchanging ourselves and creating the identity of Erich Weisz.

---

There is no other story present, this one will be.

---

NOW YOU ARE WHO TO BAGAVOUND.

---

Erich, 2017–07

---

HOW YOU DARE WHO TO BAGAVOUND

---
---

BLA–BLA

---

A person has alternate digital identities. An artist has a blank stage name. They come together bagavounding around.

---

A stage name is already fake but it is as real as it can gets. It can be filled with sensible facts and be constructed more consciously than a given identity. That sounds paradox.

The viewpoint is a different one.

---

Artists using pseudonyms is a tradition, today we all use that kind of disguise on a every–day basis. So our actions have artistic potential.

---

2017–07
---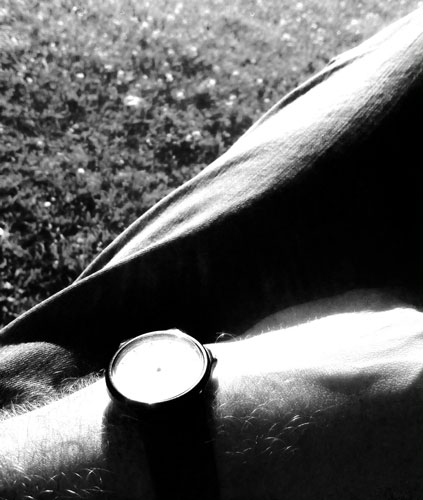 ---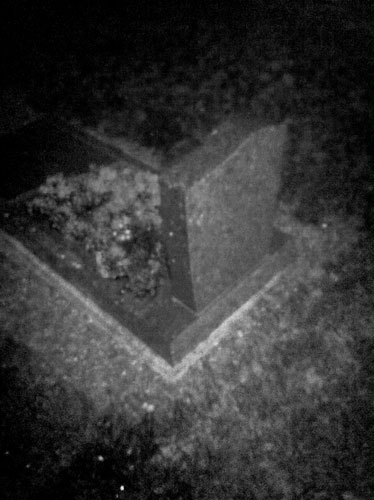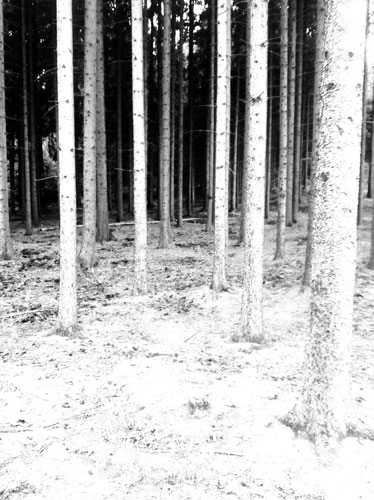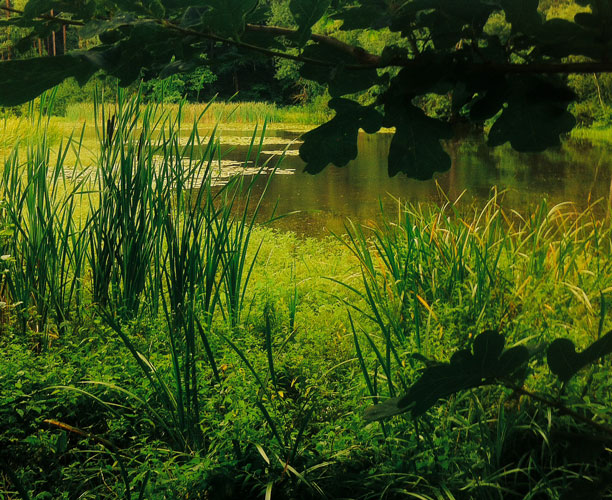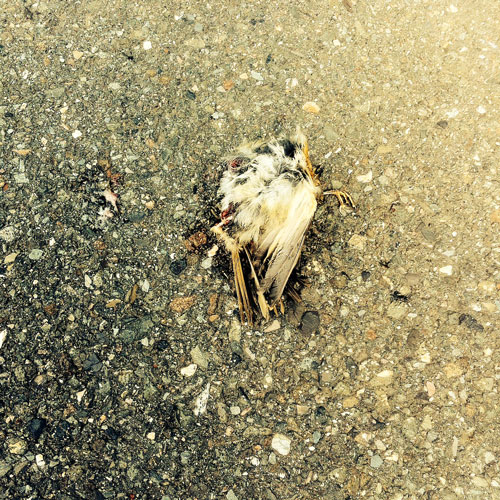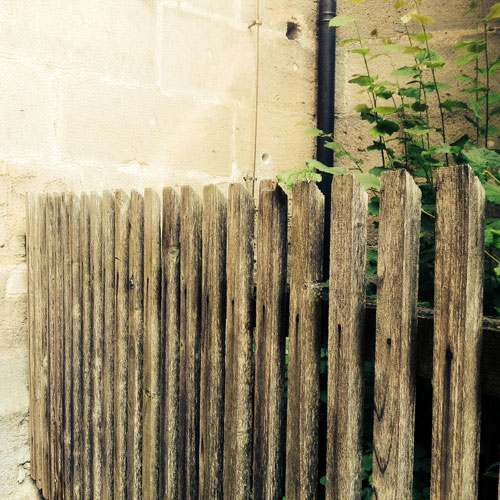 Erich, 2017–07
---
Personal reflections.
---
---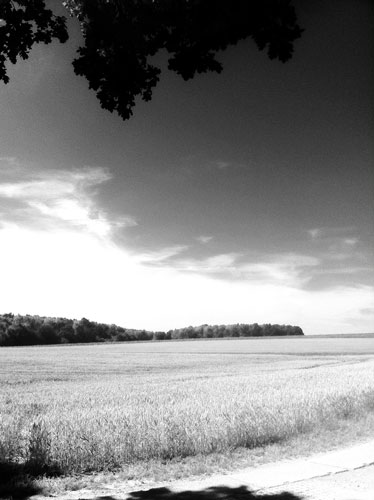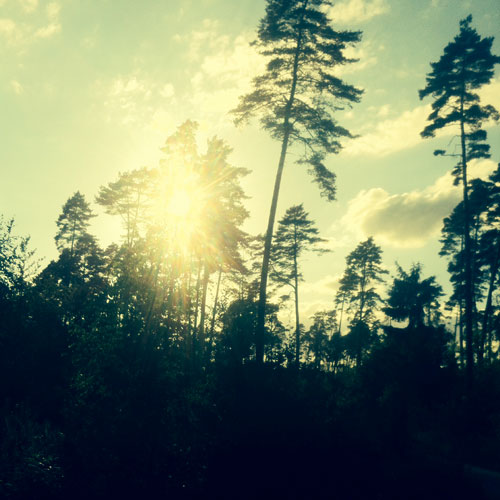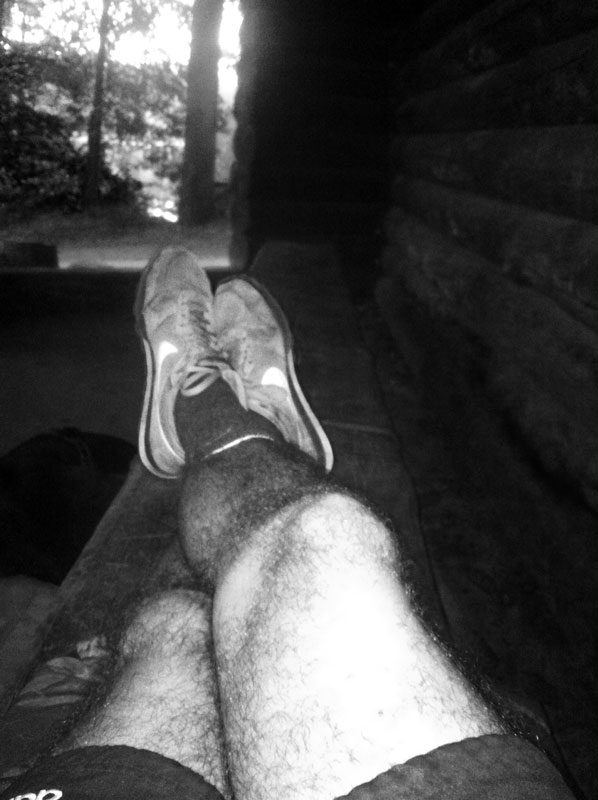 2017–07
---
Back to intimacy,
back to confusion.
Identity melange,
preferences displayed.
Illusion of determination.
---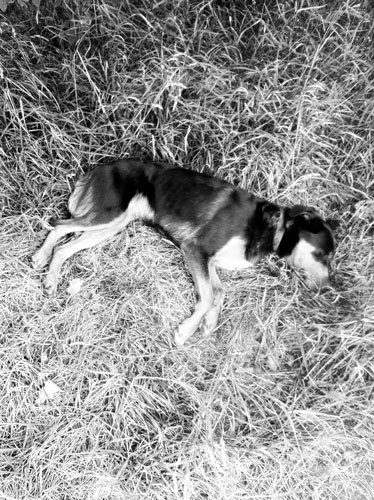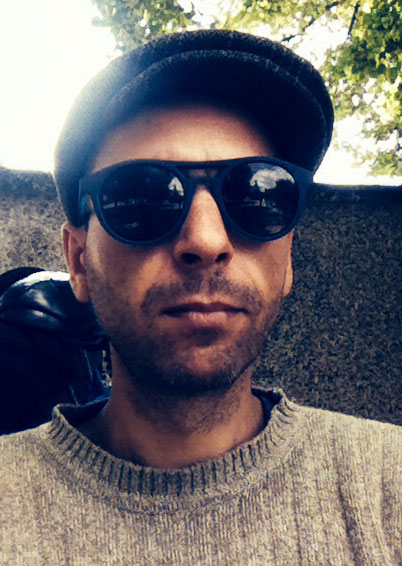 ---
By opening up the body of experience to its full systemic potential, a more universal approach is anticipated.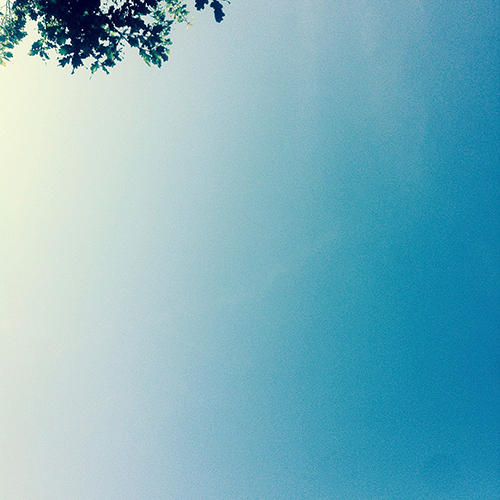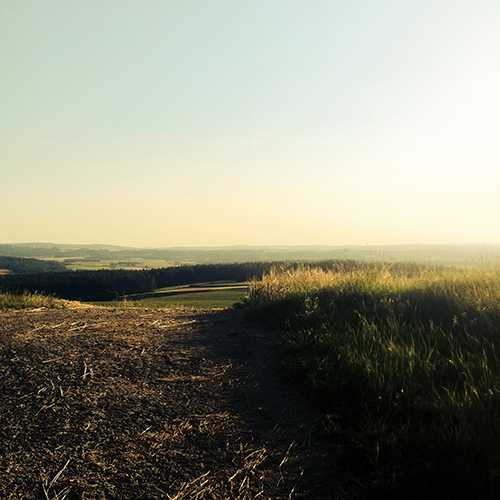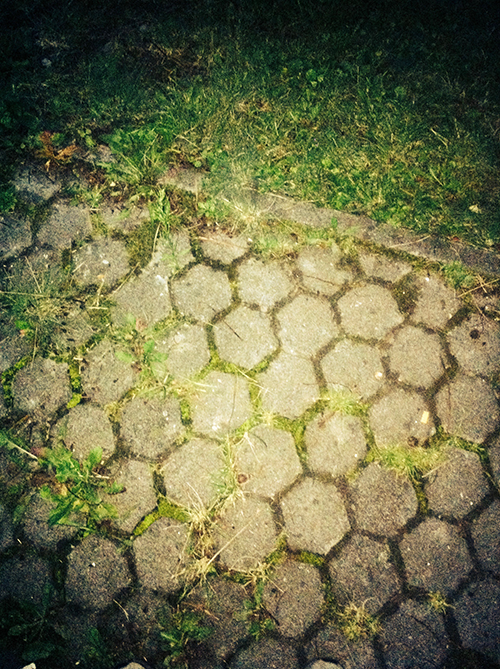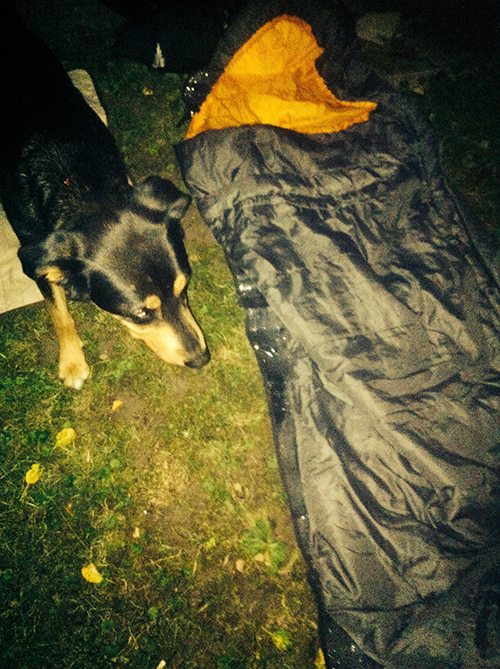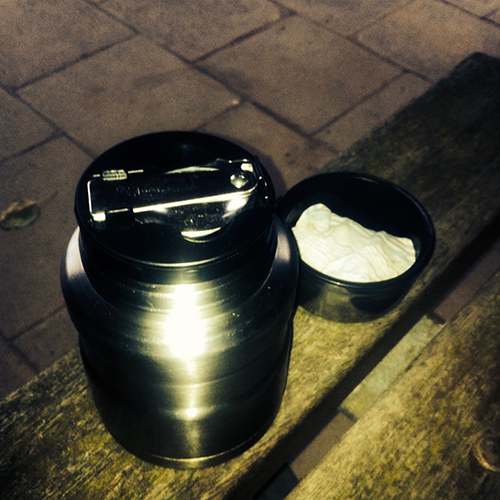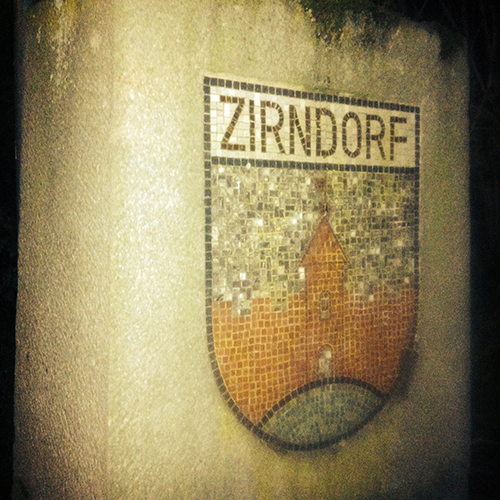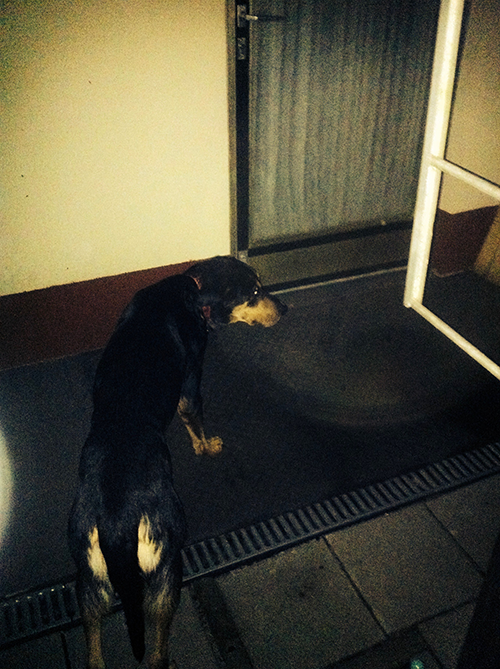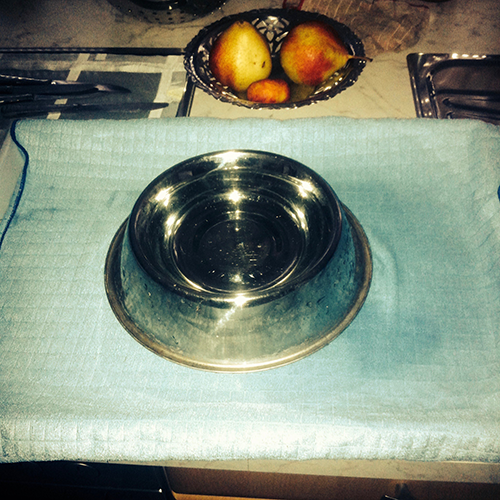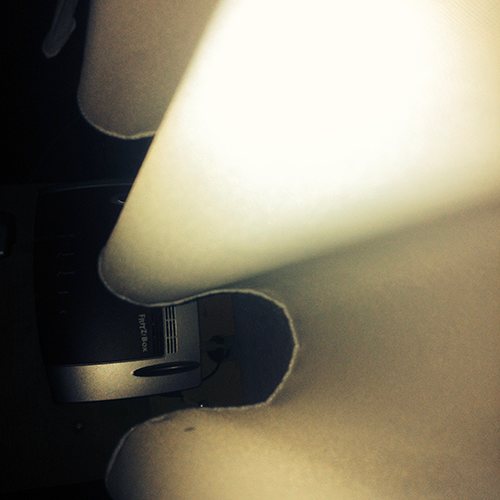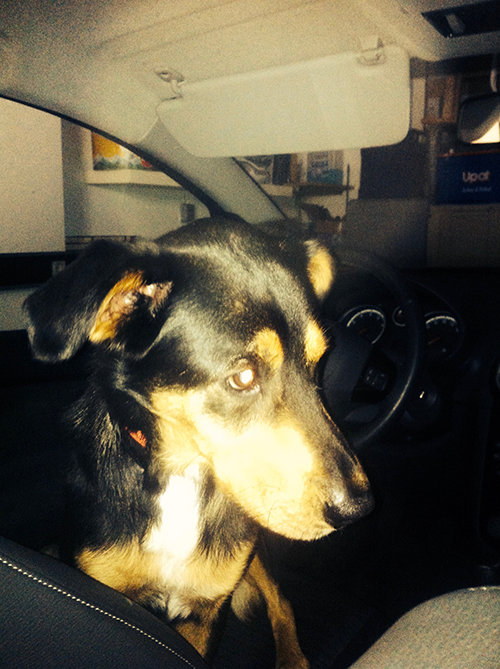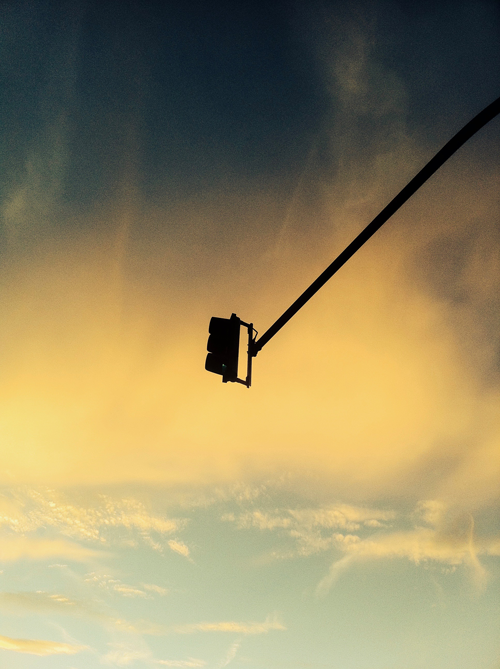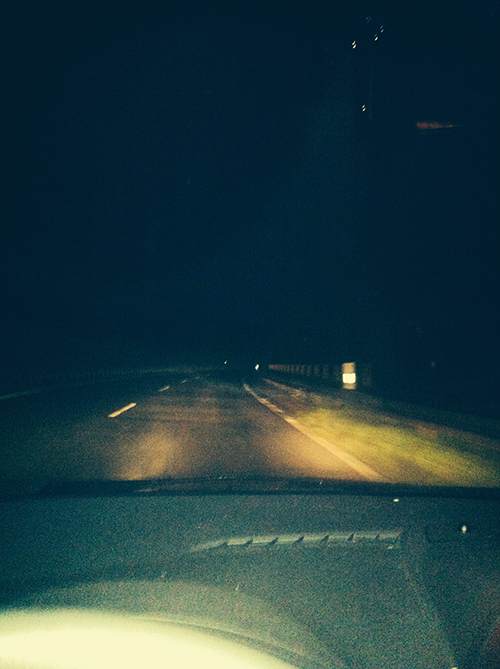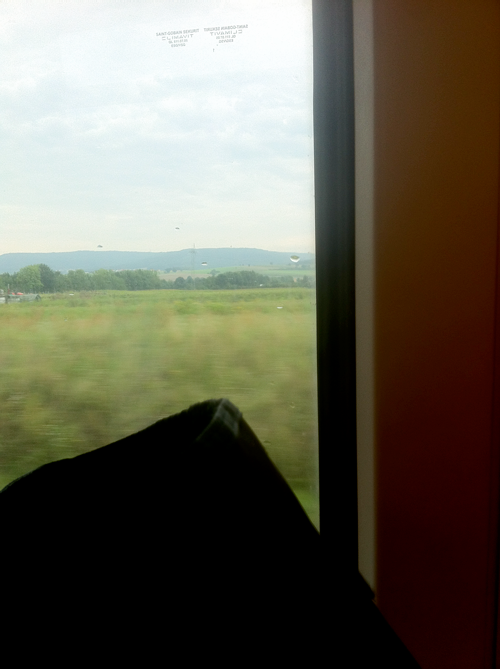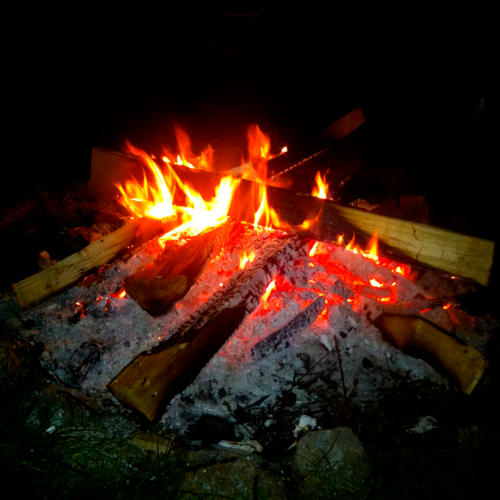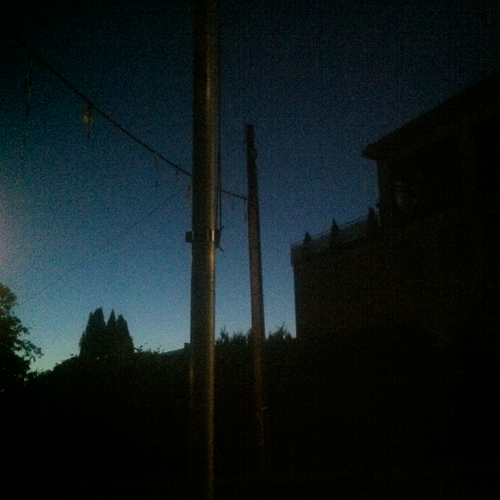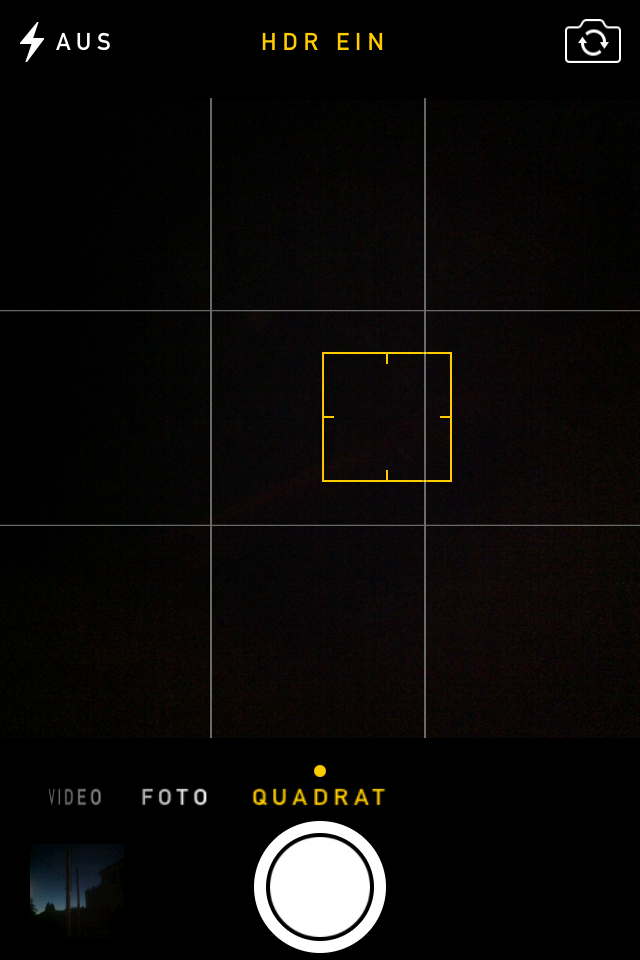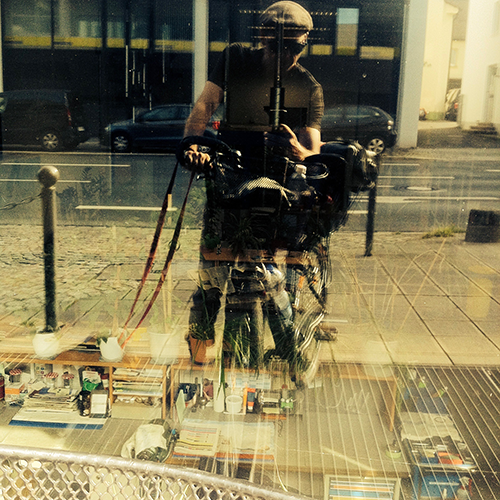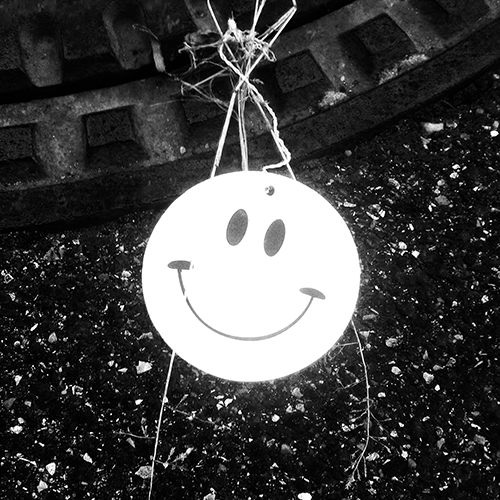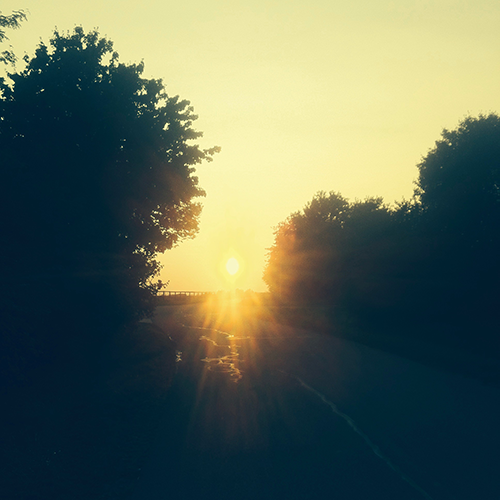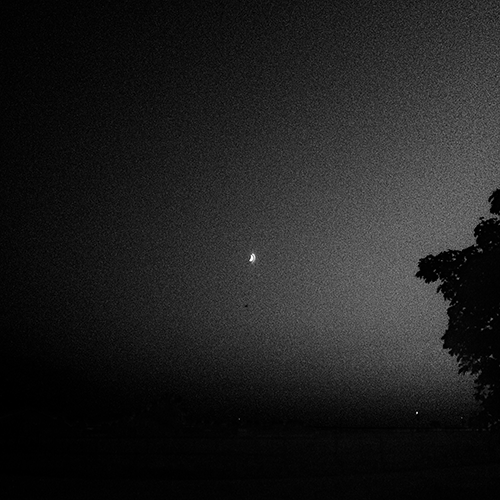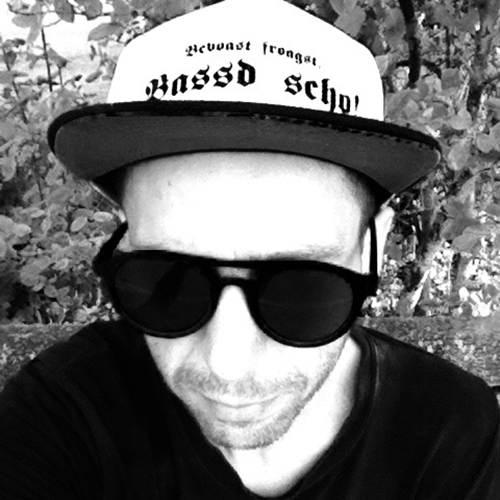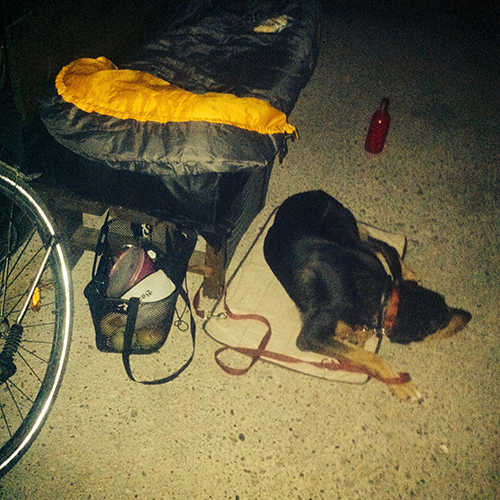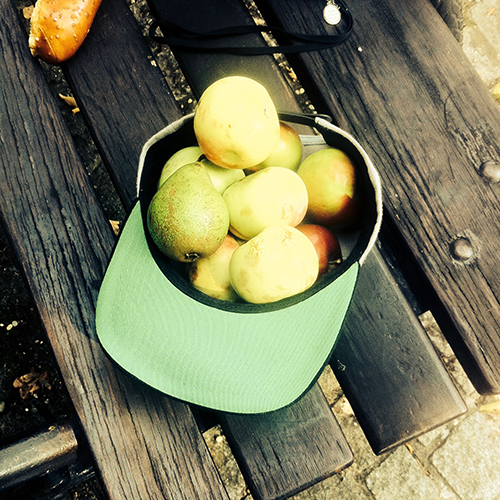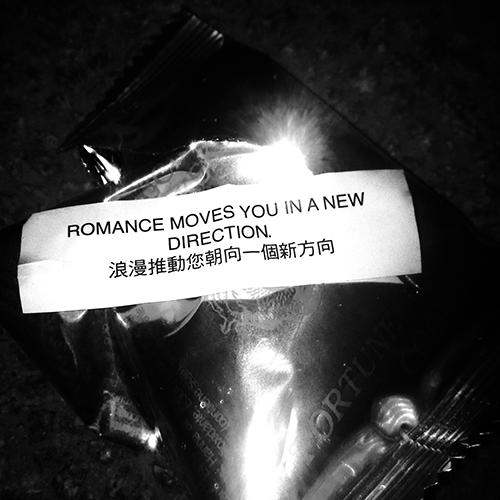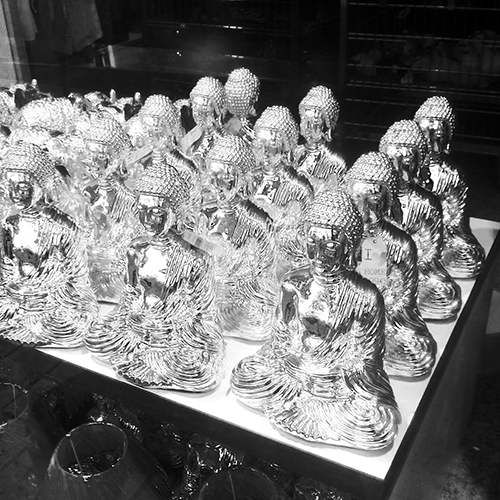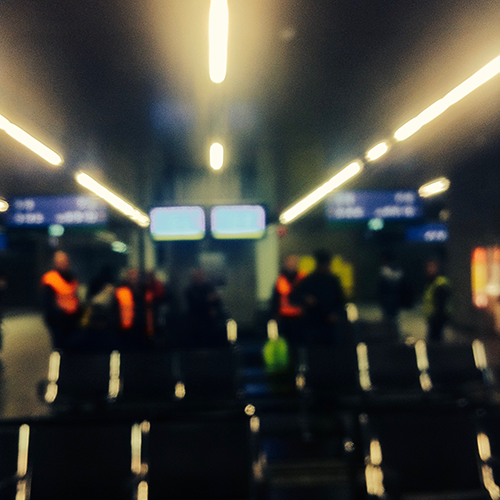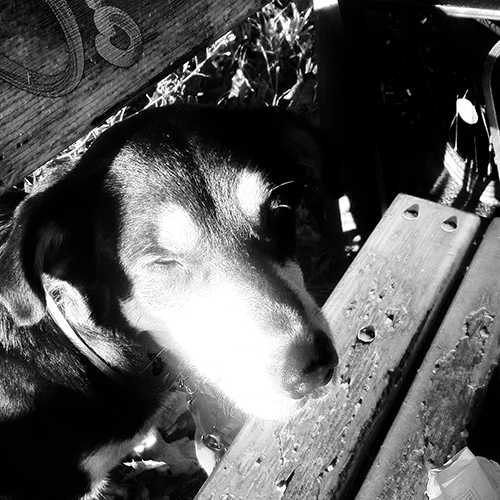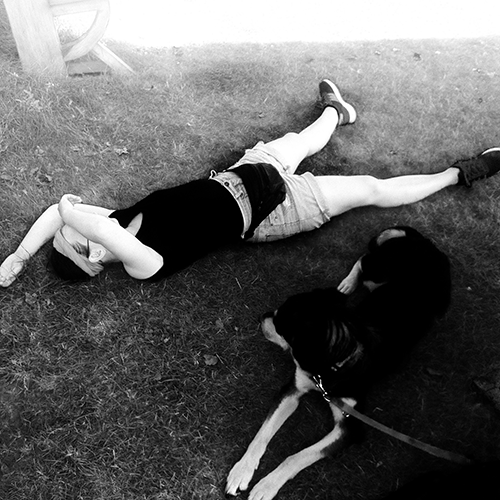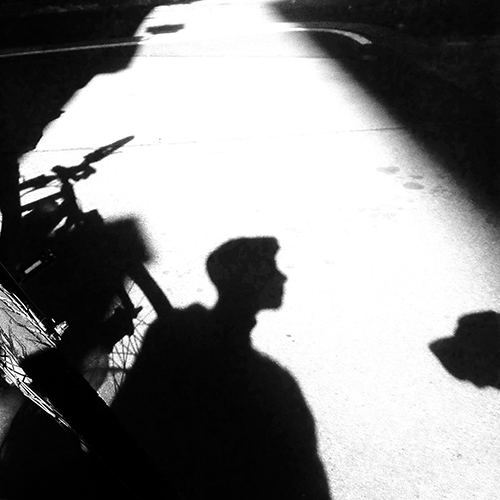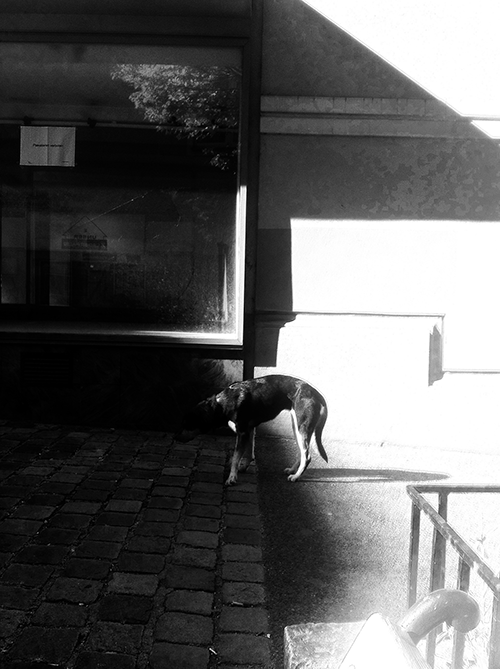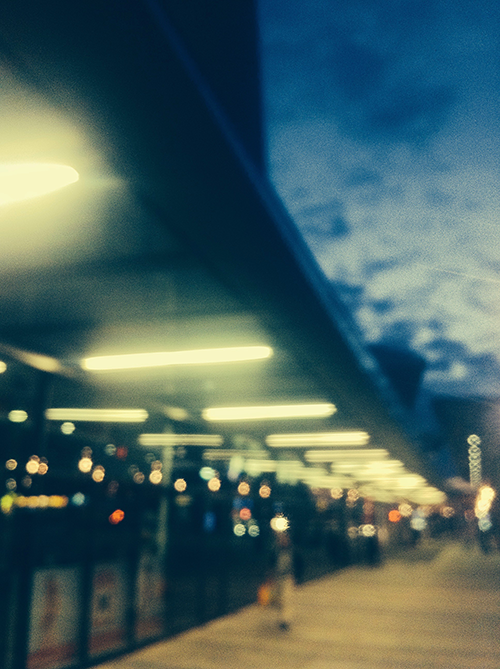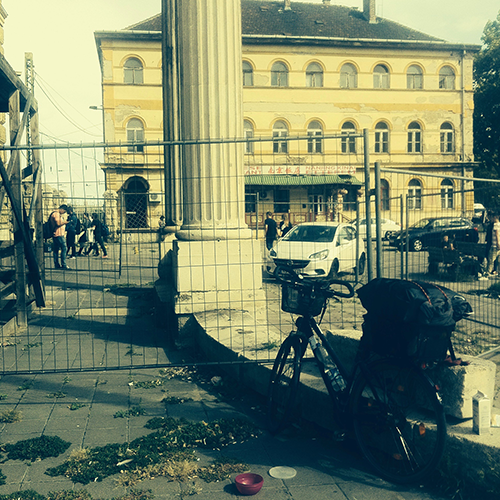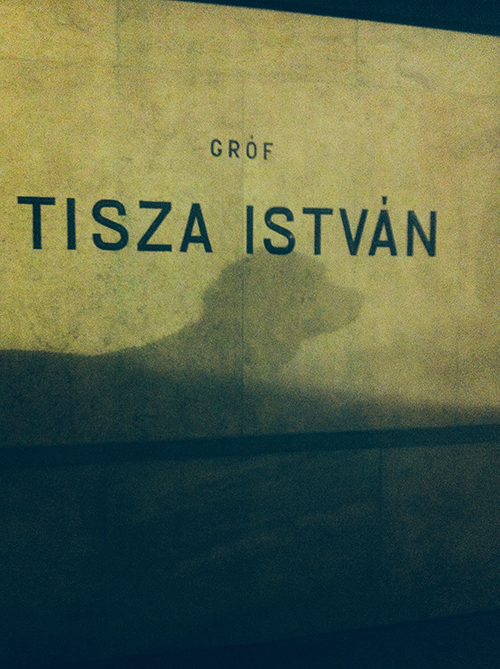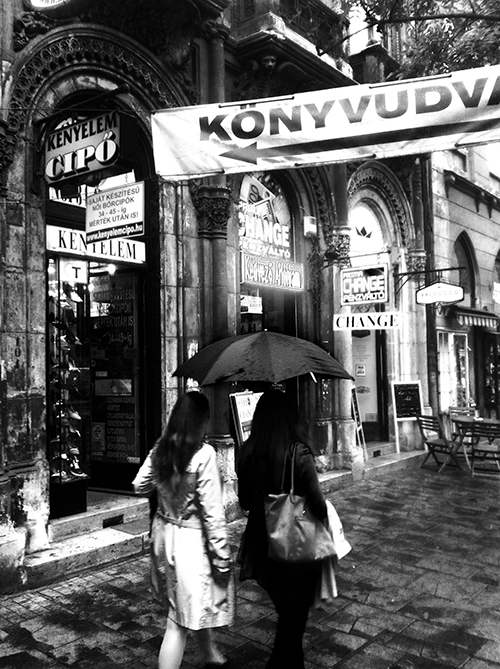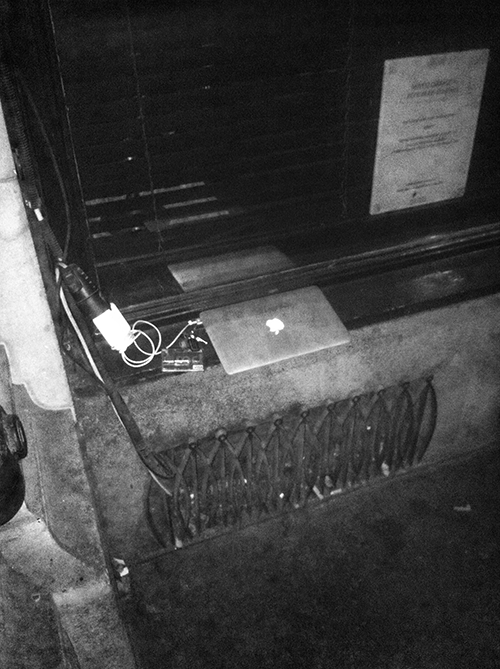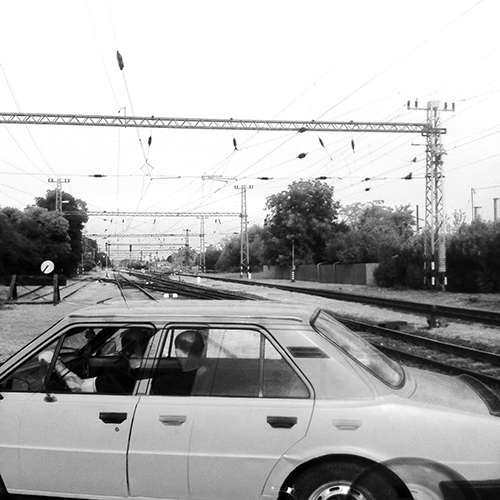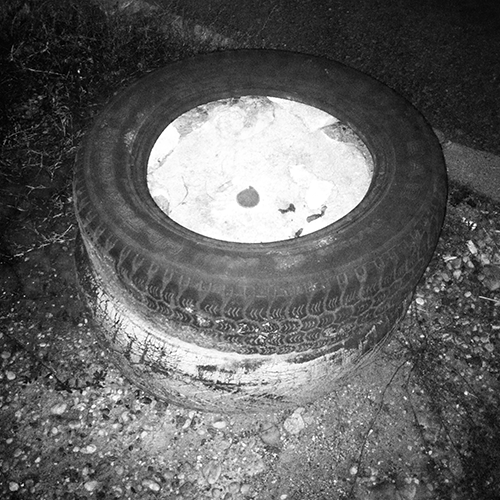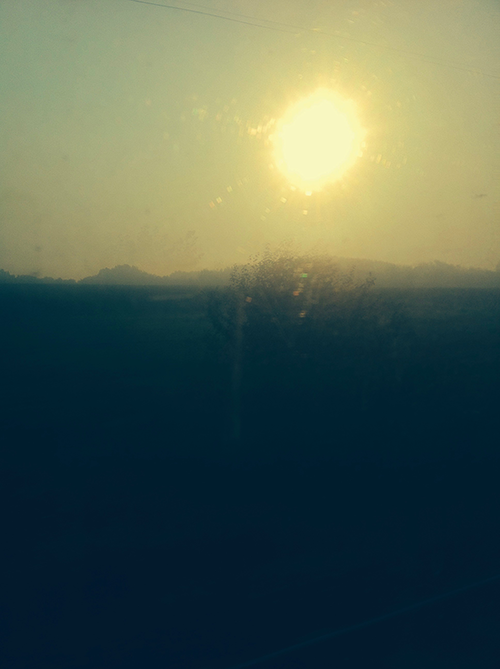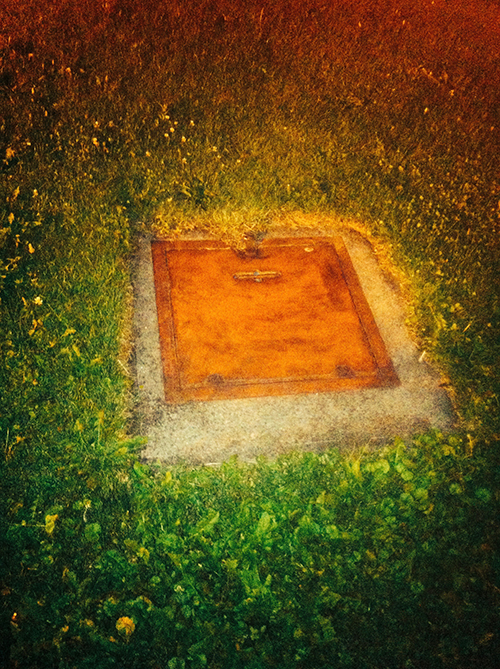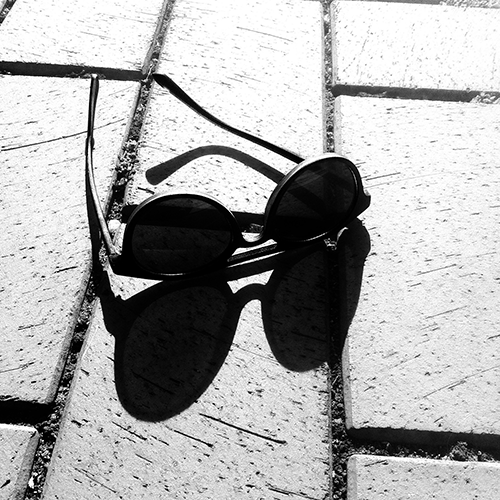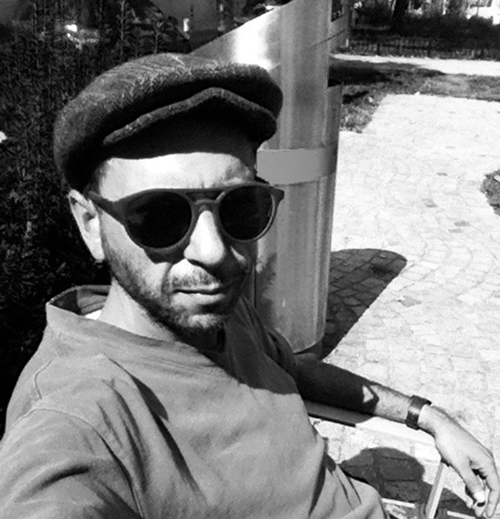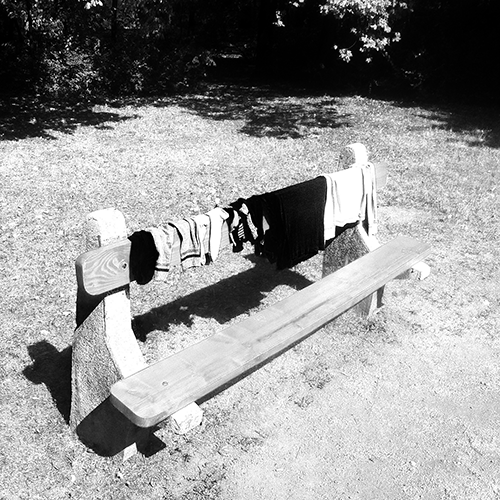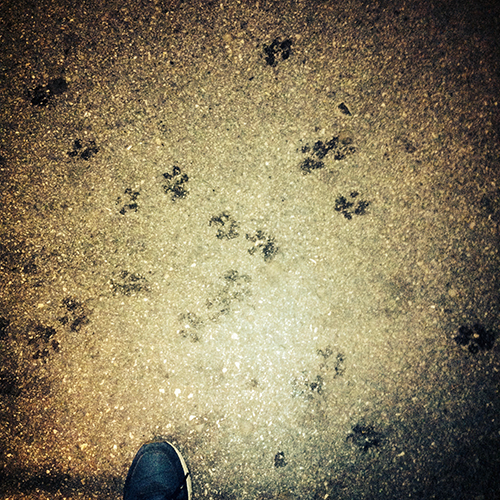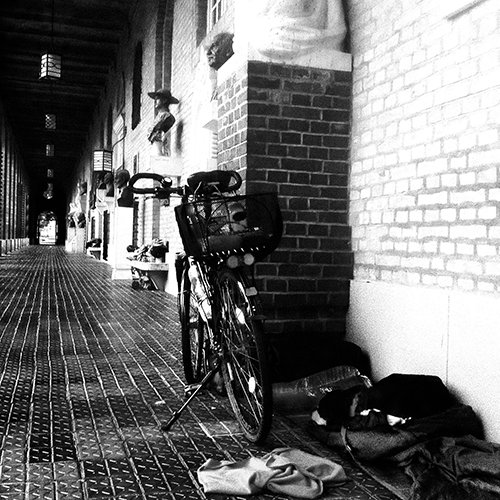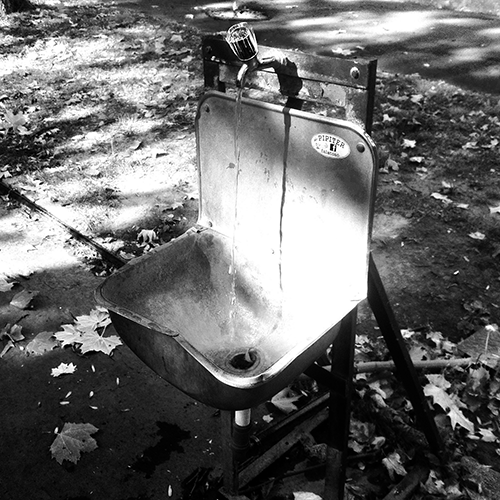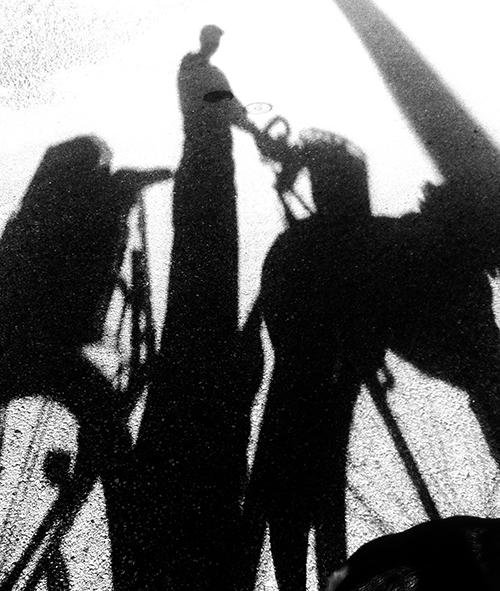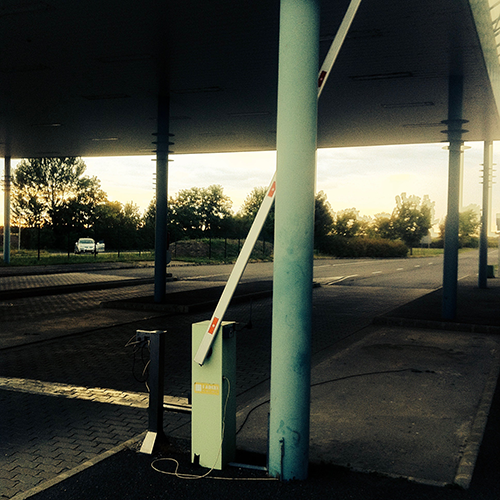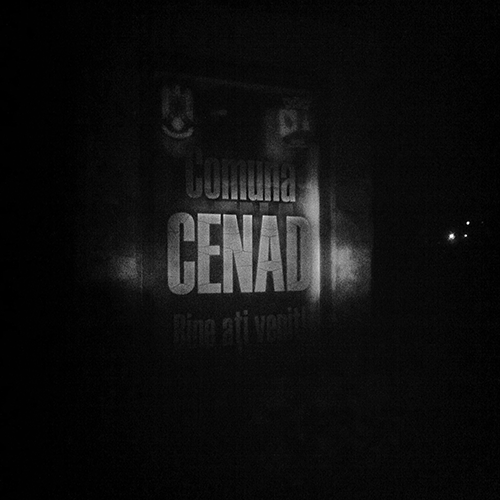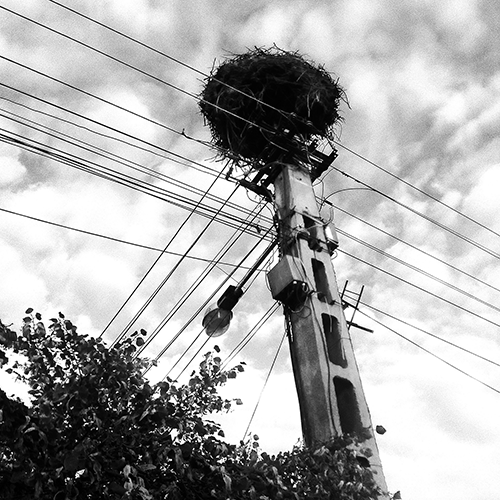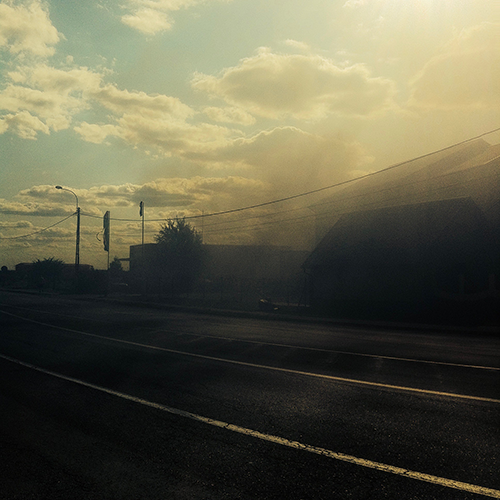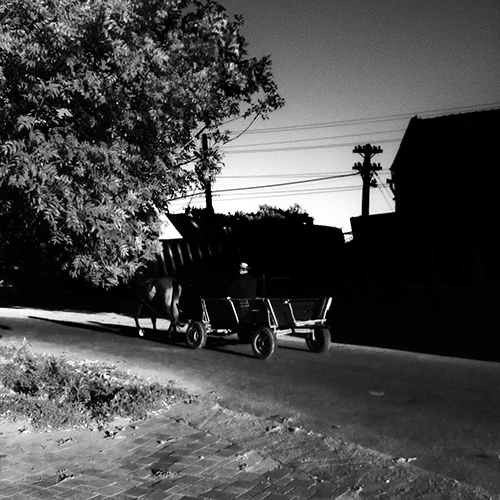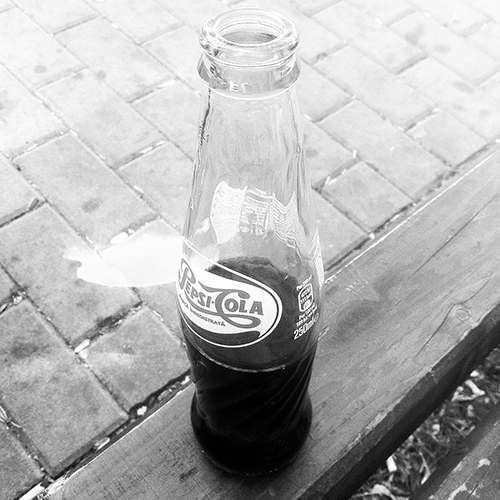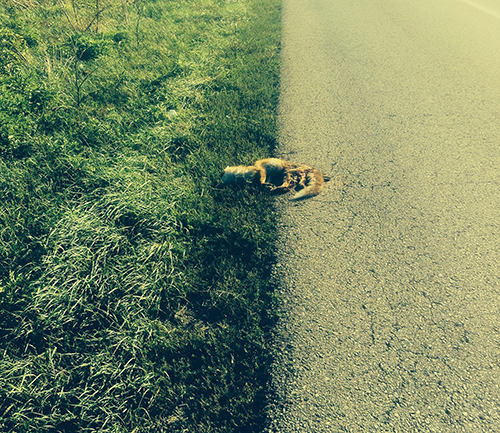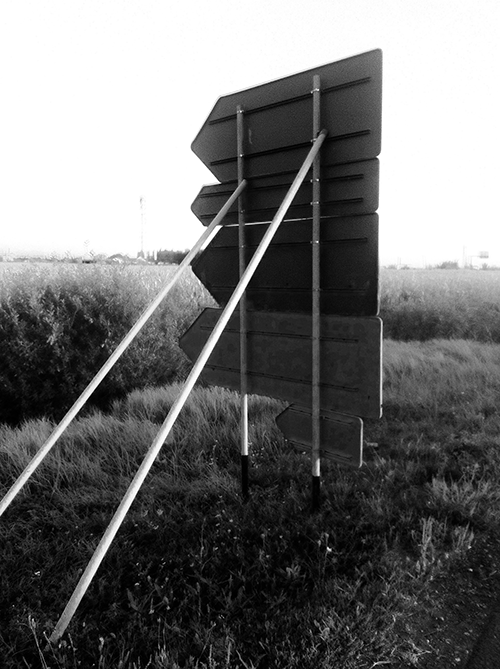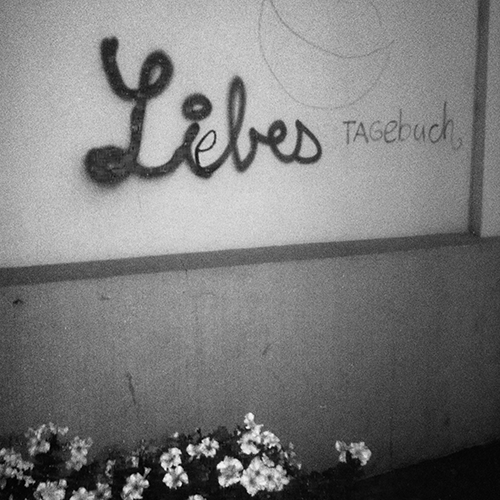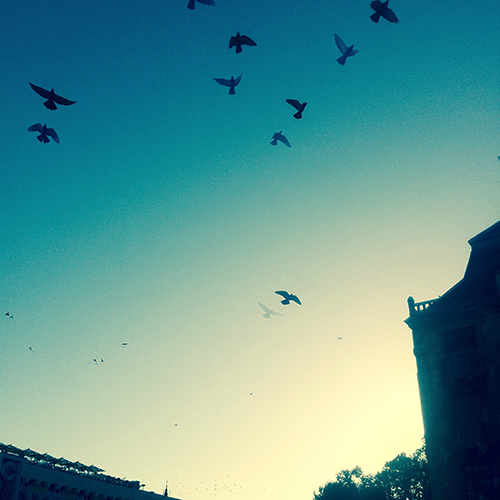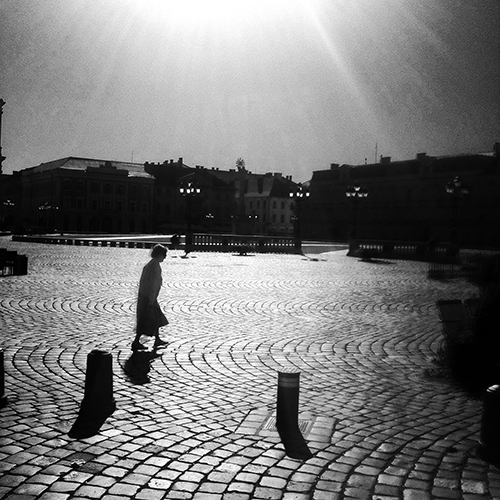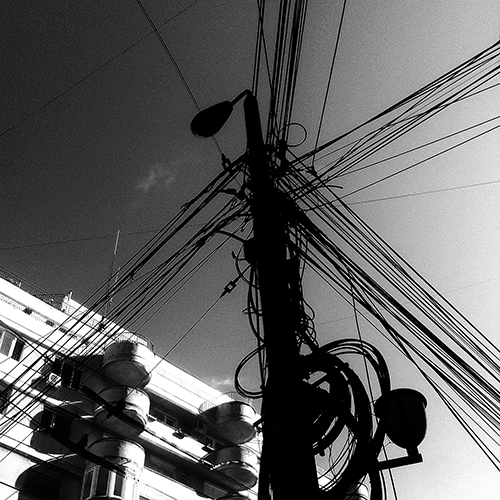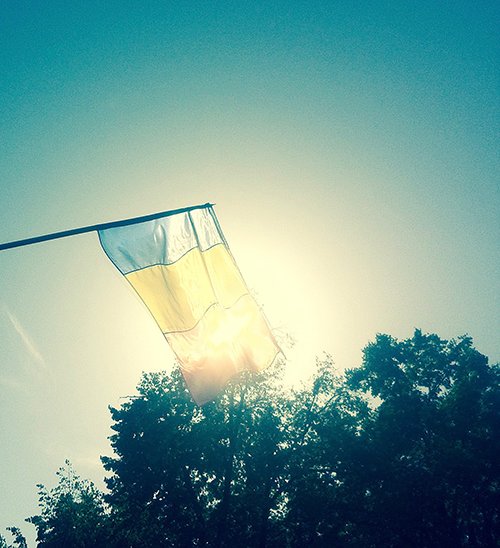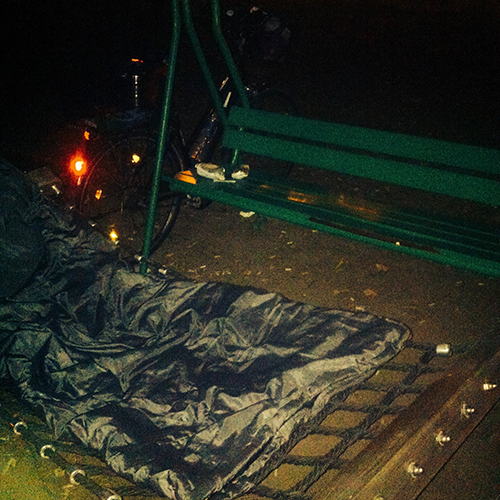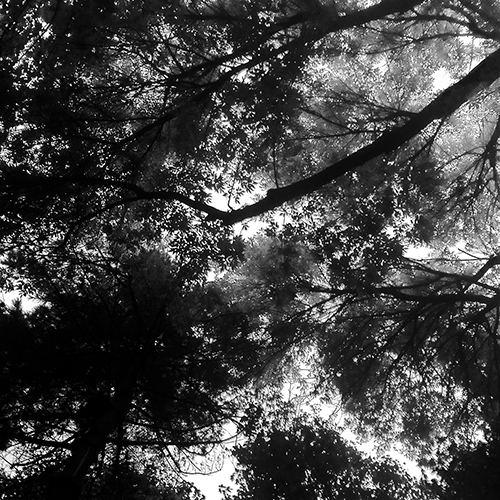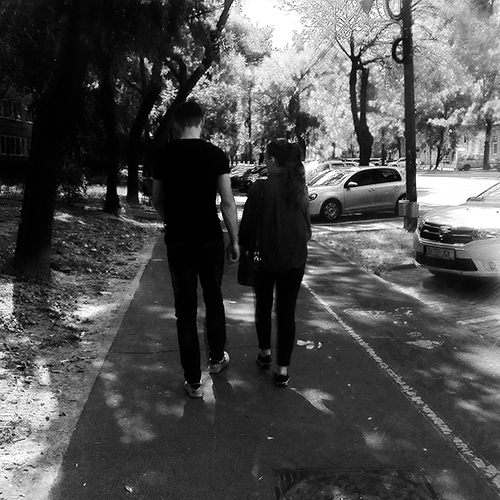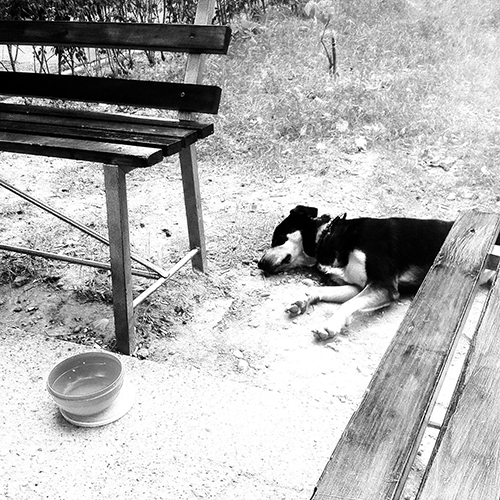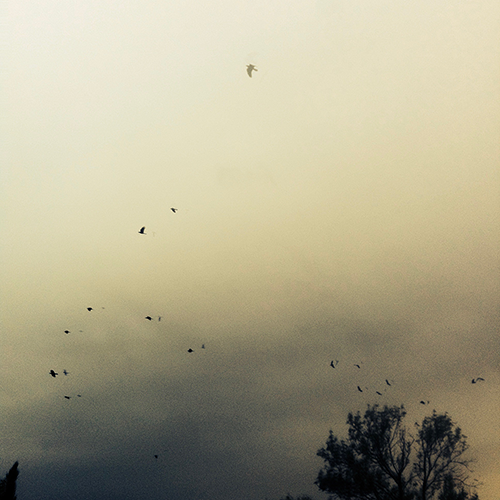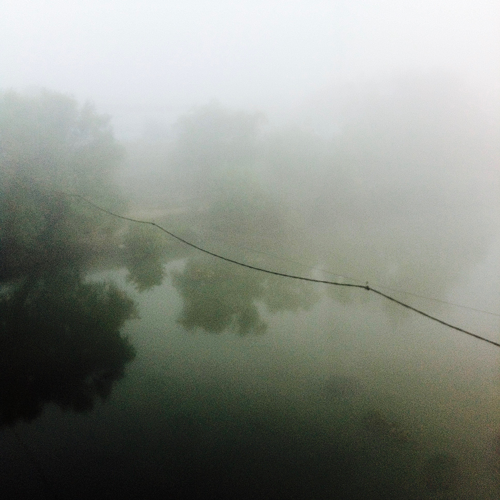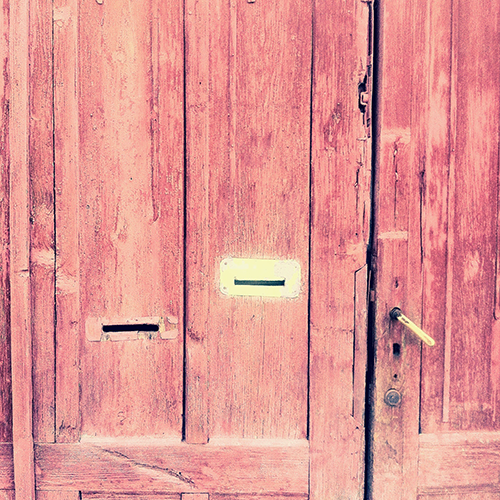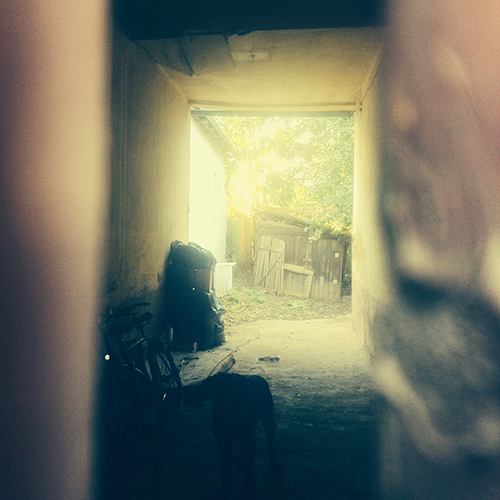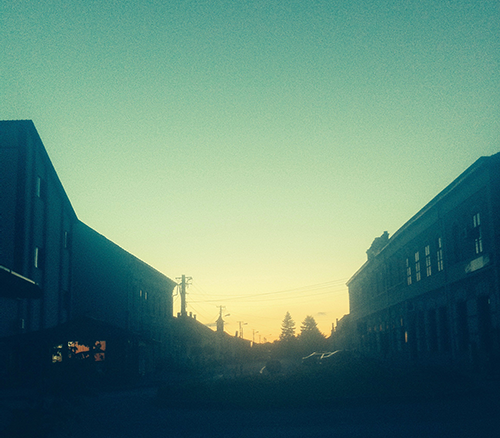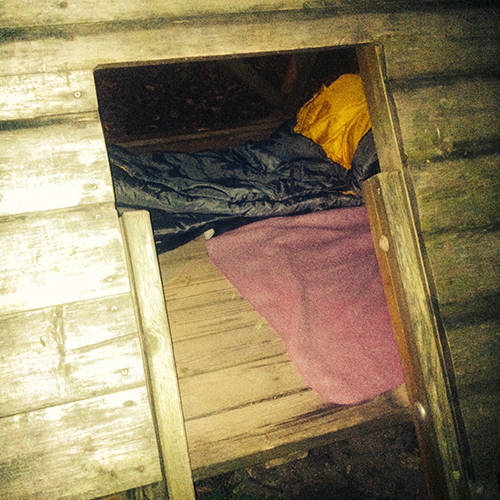 Gottfried,/Erich, 2017–08
Bring the dog back home.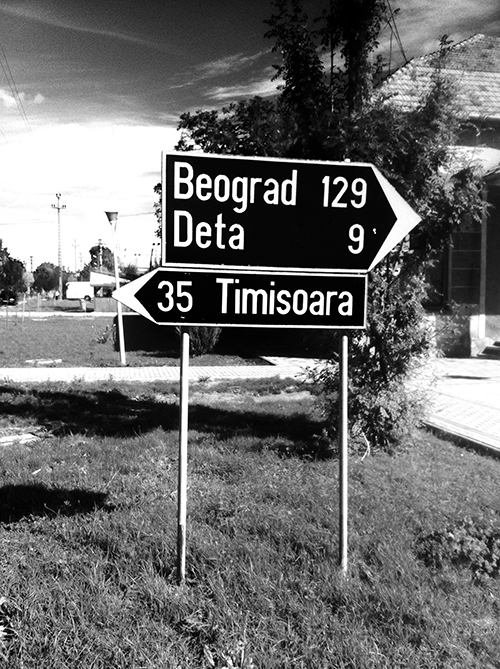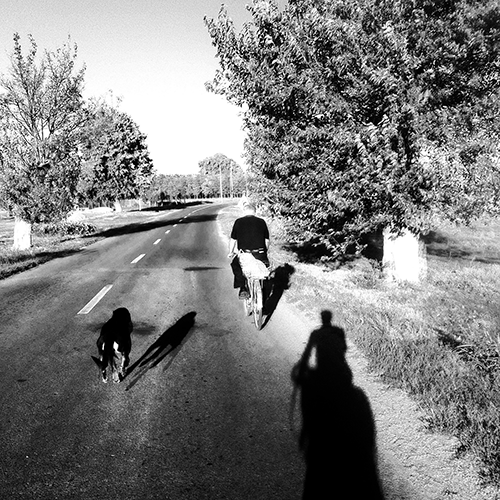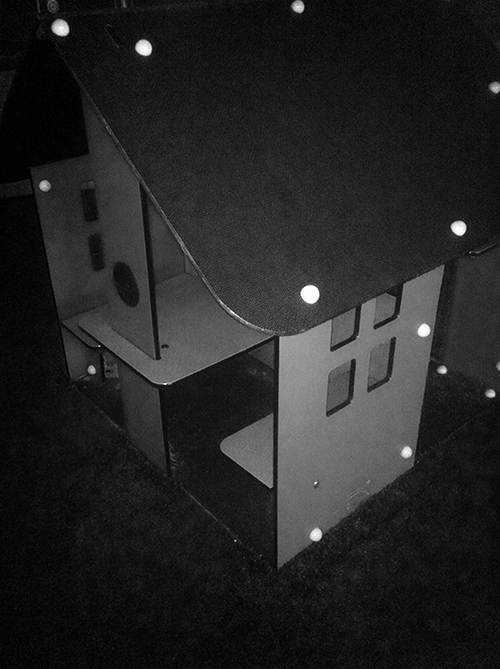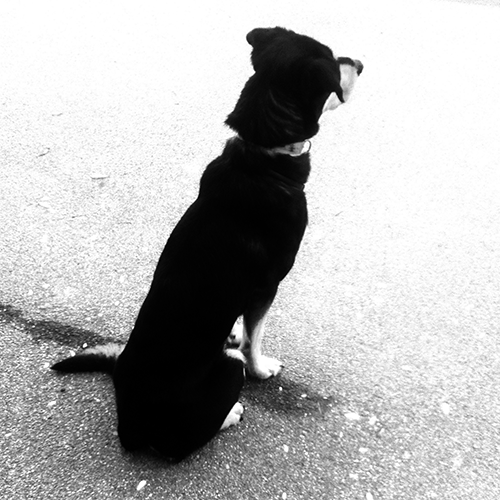 Kyra, 2017–08

The dog as a substitute for control over animalistic drives – although it has no home other than the human environment – reaches a home that never existed for it, that is interchangeable beyond local specifications. The company counts. The essential bond is primarily between individuals and personalities.
Like digital portfolios of our formerly real lives reflect an urge to be alternative in our presence and appearance, the idea of reaching something purely illusional like a faded childhood memory or a place
Places don't go away.
Doing things for the ancestors, for the father who cannot do it anymore, or who doesn't see the use in it.
Arriving at at place only functional in distorted memories, provokes natural disappointments. The scale has changed, so everything remembered is miniaturised by comparison. Somehow it's core seems to be dead, now that new owners, new facades have taken ownership.
---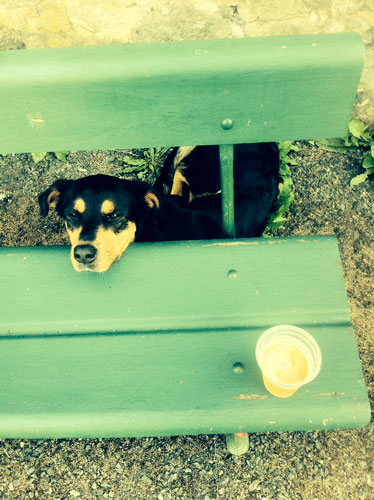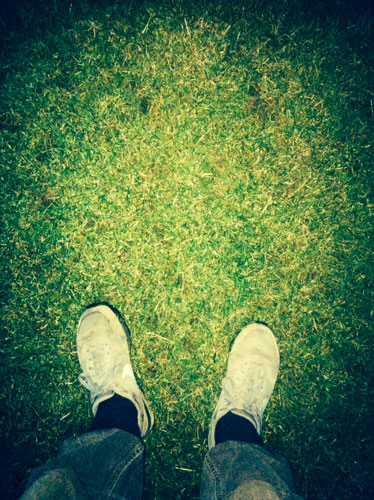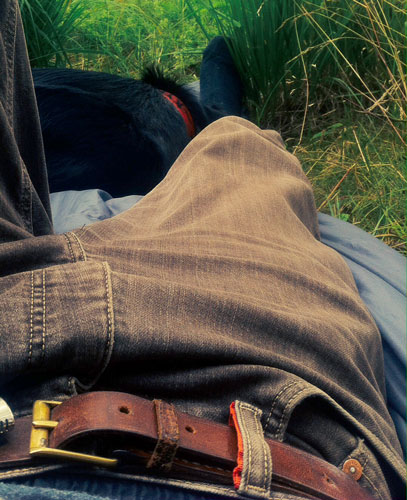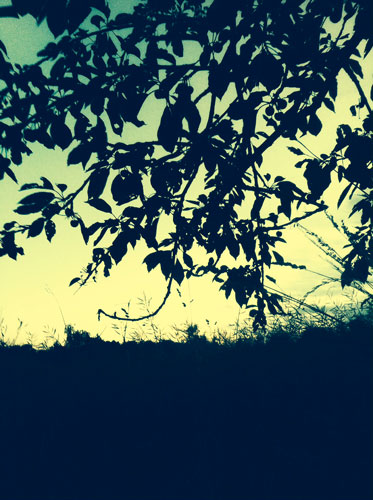 2017–07
---
Self–control. We'll see.
---

---

MORE
---

Step 1:

Until August 30th 2017 — during the time of preparation — there will be exclusive content from the project's initiator walking the pilgrims' path from Eastern Germany (Dresden) to Upper Frankonia (Zirndorf).

---

You can follow and keep yourself updated on the supported platforms and get an insight into the project's feel and look.

---

---
---
Where I go out, that's where you come in.
A monologue of justifications.
Some privacy.
What #bagavound anticipates after then.
We accompany.
Share the sharing, act alone.
Be someone, hide yourself.
Double – no, six times.
---
---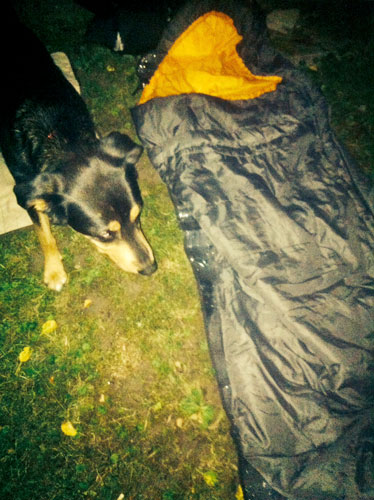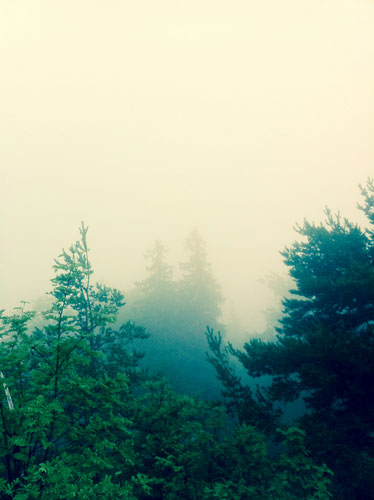 ---
Self–control. We'll see.
---
Step 2:
Full access (username and password) to all the communication platforms desired and actions as an equal representative of Erich Weisz.
Sharing views, building up libraries, linking content, supporting and impairing.
---
What else to do?
---
---
Somewhere, 2017–07
---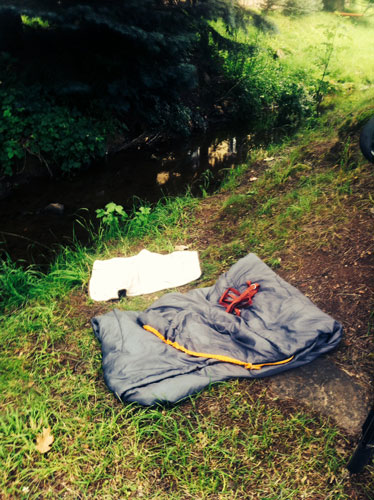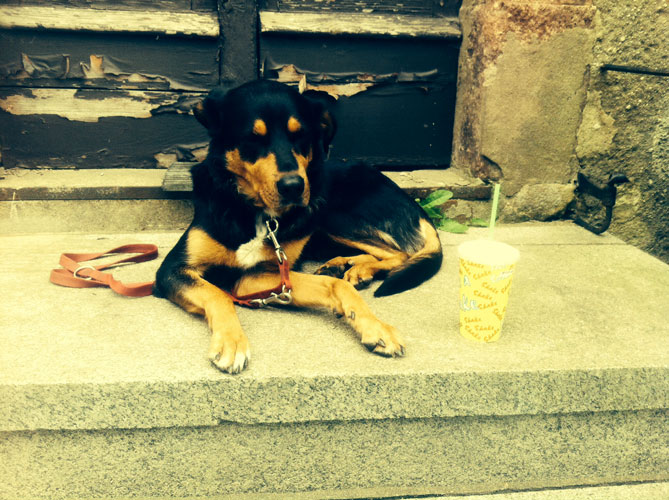 Somewhere, 2017–07
---
---
---
Heightened perception of identity–displays in micro–communication.
---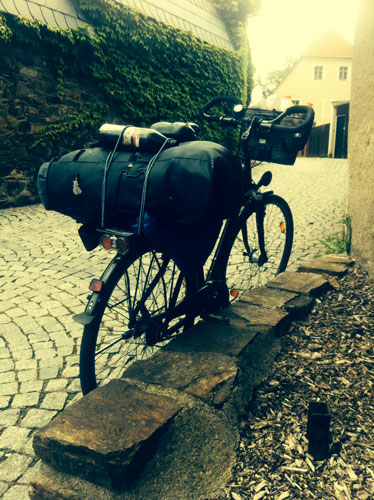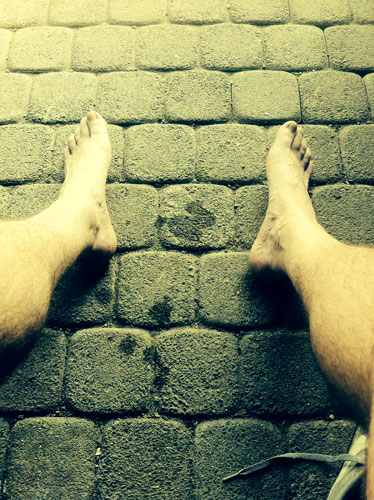 ---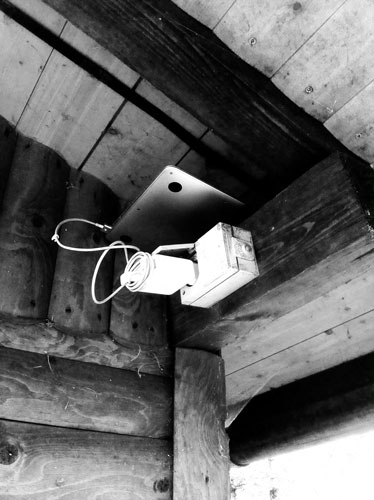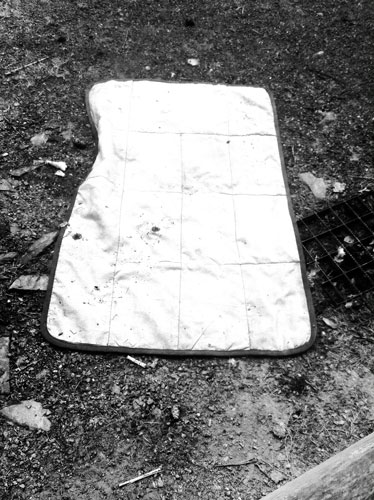 ---
Giving up control, determination roots.
Self and self and self and self and self and self.
Infrastructure pack, a bunch of lazy servers.
---
Happy digital migration!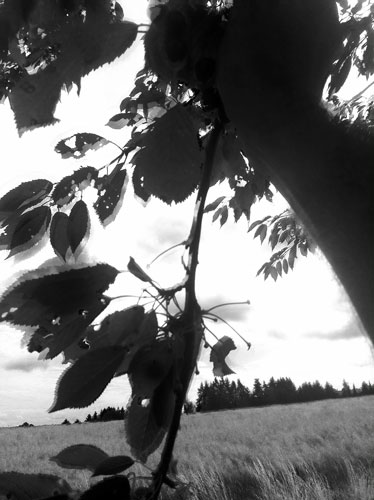 Somewhere, 2017–07
---
---

---

WHAT TO DO

---

Apply until August 30th 2017 stating your motivation, you'll get a reply.

---
Do you exactly have to be you?
Definitely not.
Do I have to be "Erich Weisz"?
---
Build the stream, join the sunshine.
A bundle of six roaming around.
Telling stories. Displaying life.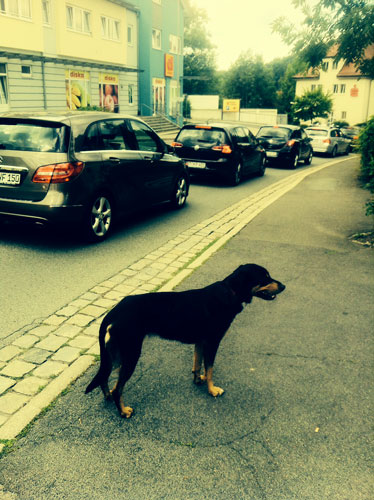 ---
---
Destination: Det(t)a
---
Final Destination procedure and beyond
During the one month residency at Deta, Romania there will be an intensificated study of the local situation, connecting to the multi–ethnic community and deepening the project's intension.
At the end of October 2017 a local exhibition at the town's Cultural Center will give an insight into the voyage and display the results to the public.
---
Furthermore we are anticipating an interactive publication of this project by the end of 2018 by edition.utopmania.
All the material gathered is common property or mighty companies have access to it. It belongs to Erich Weisz.
Will the result be more of a toilet–room, a library, a storage, an office, a shack or a shelter?
---
The result is y/our documented participation in and co–ownership of this artistic social experiment.
---
---
Just some bagavounding there.
Take care.
What will happen?
Who are we then?
It's not real after all.
Will we change?
Don't worry, just come on.
---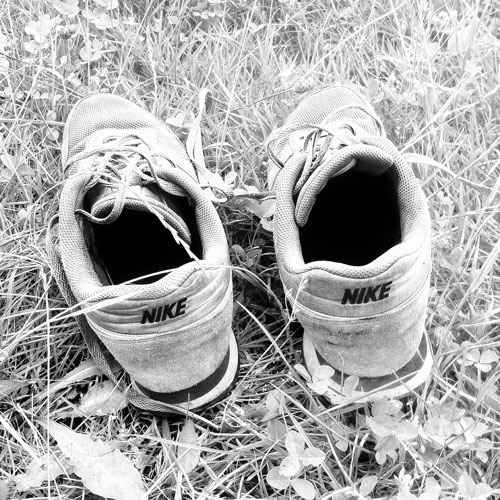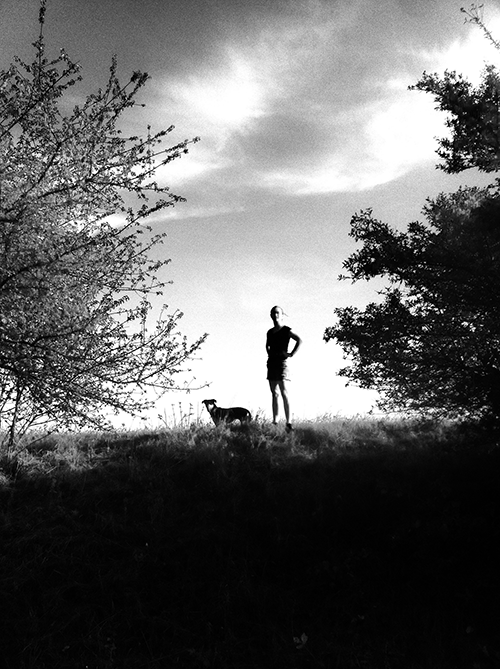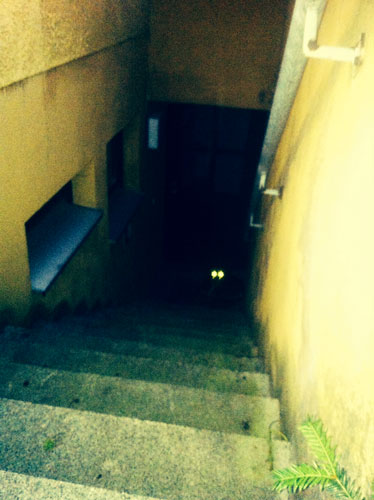 Erich, Dresden, 2017–08
---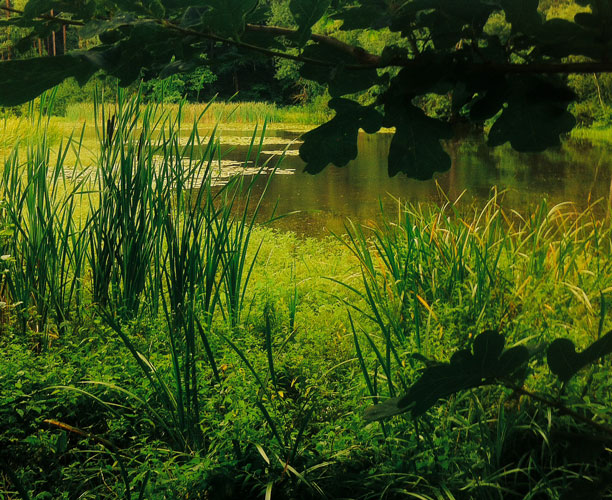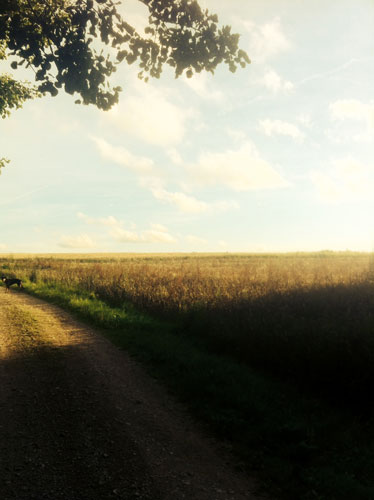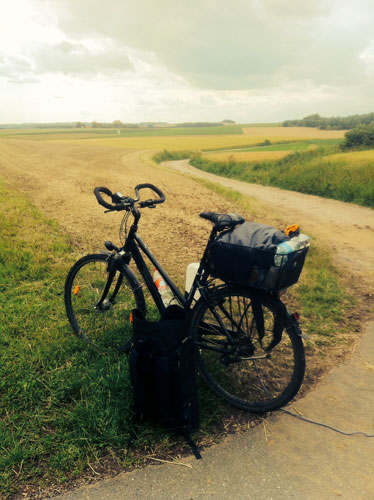 Gottfried/Erich, 2017–07
---
---

SMALL CHAT

---
–Who is ›Erich Weisz‹?

»He is nobody up to date; that he knows. Erich Weisz came into existence on May 5th 2016 as a 36 years old artist and philosopher at a desk in Leipzig, Germany. He is the alias of Gottfried Binder and a timeless fraud.«
---
–Why bagavound?
»Playing around with words, interchanging and swapping sillabies. Vagabound, vacancy, bags, wounds, hounds, vague, bounds.«
---
–Why English?
»Die Entscheidung #bagavound komplett in englischer Sprache durchzuführen spiegelt .......«
---
–I searched for the name ›Erich Weisz‹ and found ›Houdini.
»That is somehow relative.«
---
–The occasion?
»After spending one year with teaching ambitions at a high–school in Dresden, East–Germany, the opportunity to realise that kind of project, just seemed a good opportunity before starting something new, somewhere located etc. afterwards. It's a decision resulting from reality adjustments.
Where to go but homewards?«
---
–What is the purpose?
»To find nothing and to create something. Or was it the other way around?«
---
–Why should I be interested?
"You actually should not really be."
---
–The whole thing is suited for …?
"Anybody having the capacities and the interest to take part. It is also aimed at other artists willing to attribute specifically to this project and possibly future ones."
---
–What is my responsibility?
»Your participation is your responsibility. But you will act in a constructive and friendly manner, just as you would do anyway.«
---
–What is expected to happen?
»We'll see how it works out, what kind of dynamic lies in the process.«
---
–It is free, isn't it?
»As free as it gets..«
---
–You need support?
---
–How to avoid the trap of "one main story"?
»No way in doing that. Just reflecting it.«
---
–What about the dog?
»Nice that you ask. Her name is Kyra.«
---
–Another question?
»No thank's.«
---
–How can I get in contact?
»Click here«
---
–Summed up?
»All possible versions of walking home exercised.«
---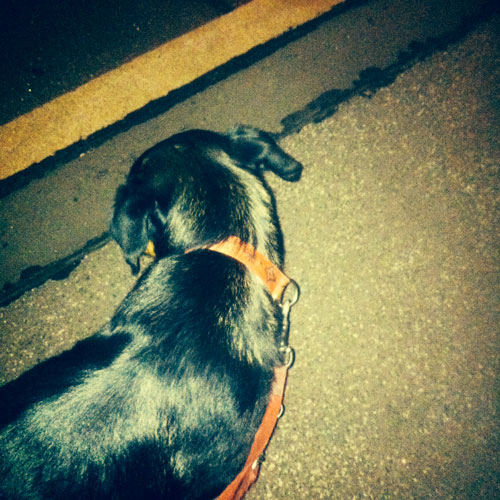 ---

---

LEGAL

---

---

Liability for Content We make every effort to keep the information on our Web site current, but accept no liability whatsoever for the content provided. Pursuant to §7 par. 1 of TMG (German Tele-Media Act), the law limits our responsibility as a service provider to our own content on these Web pages.

According to §§8 to 10 of TMG, we are not obligated to monitor third party information provided or stored on our Web site. However, we shall promptly remove any content upon becoming aware that it violates the law. Our liability in such an instance shall commence at the time we become aware of the respective violation.

Liability for Links Our site contains links to third-party Web sites. We have no influence whatsoever on the information on these Web sites and accept no guaranty for its correctness. The content of such third-party sites is the responsibility of the respective owners/providers. At the time third-party Web sites were linked to ours, we found NO GROUNDS WHATSOEVER of any likely contravention of the law. We shall promptly delete a link upon becoming aware that it violates the law.

Copyrights The content and works provided on these Web pages are governed by the copyright laws of Germany. Duplication, processing, distribution, or any form of commercialization of such material beyond the scope of the copyright law shall require the prior written consent of its respective author or creator.

Data Protection Please be aware that there are inherent security risks in transmitting data, such as e-mails, via the Internet, because it is impossible to safeguard completely against unauthorized access by third parties. Nevertheless, we shall safeguard your data, subject to this limitation. In particular, personal information will be transmitted via the Internet only if it does not infringe upon third-party rights, unless the respective party has given its prior consent in view of such security risks. Accordingly, as the Web site provider, we shall not be held liable for any damages incurred as a consequence of such security risks or for any related acts of omission on our part.

We oppose the use of any available contact information by a third party for sending unsolicited advertisements. As the Web site provider, we reserve the express right to take legal action against unsolicited mailing or e-mailing of spam and other similar advertising materials.

---

#bagavound@erichweisz
July 1st – October 31st 2017
press@erichweisz.gottfriedbinder.com

---
---
Tags: art, performance, povera, cloud, server, social, experiment, identity, stroll, collective, home, heritage, border, movement, exchange, memory, life
---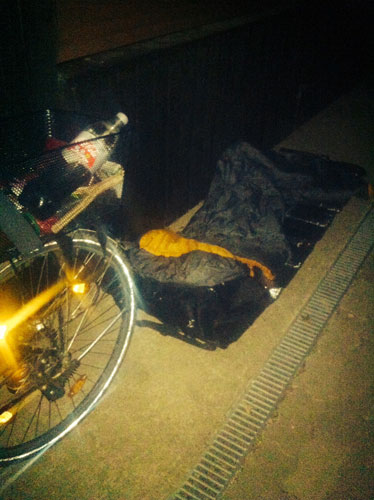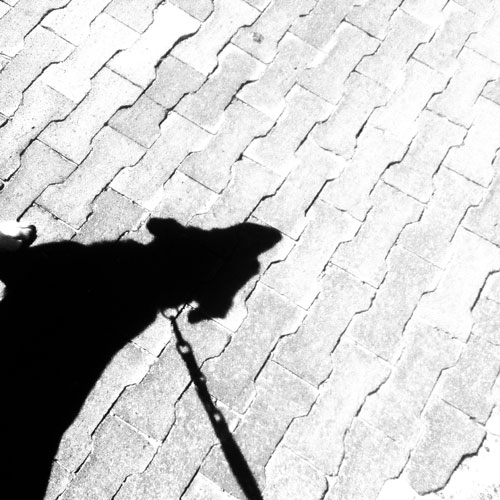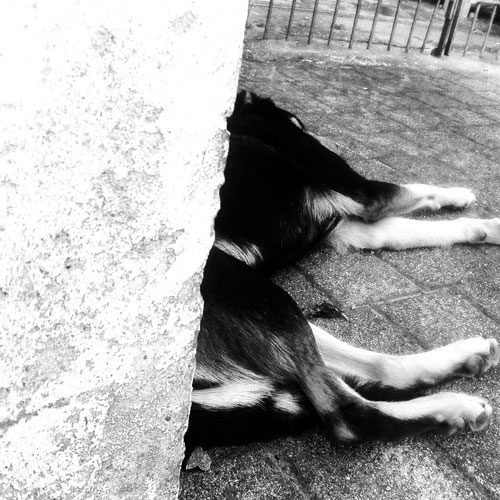 You apply to the original terms and conditions of the individual account you choose and service you participate in.
---
---
With generous support by

aided BY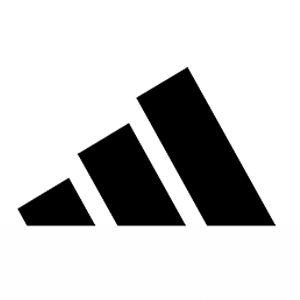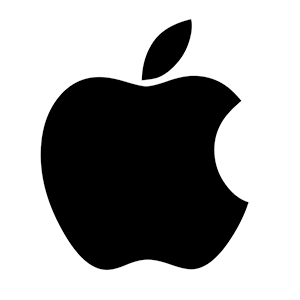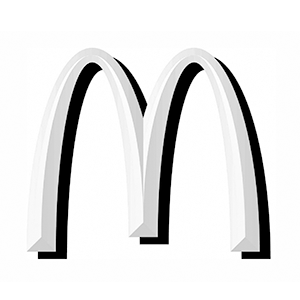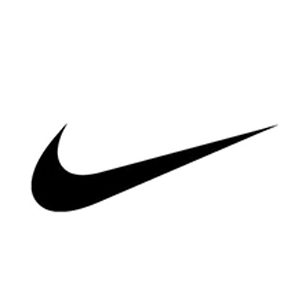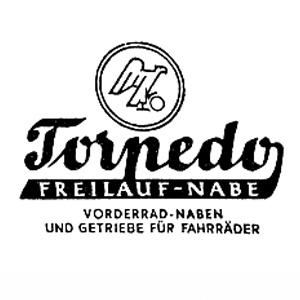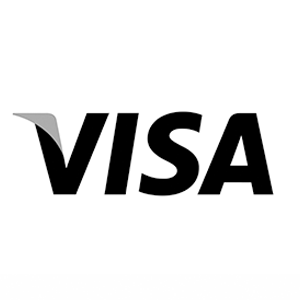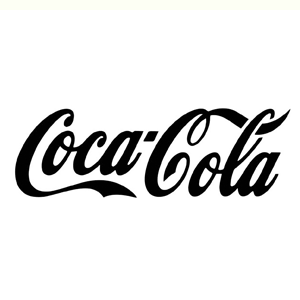 ---
2017–18 © erichweisz.gottfriedbinder.com